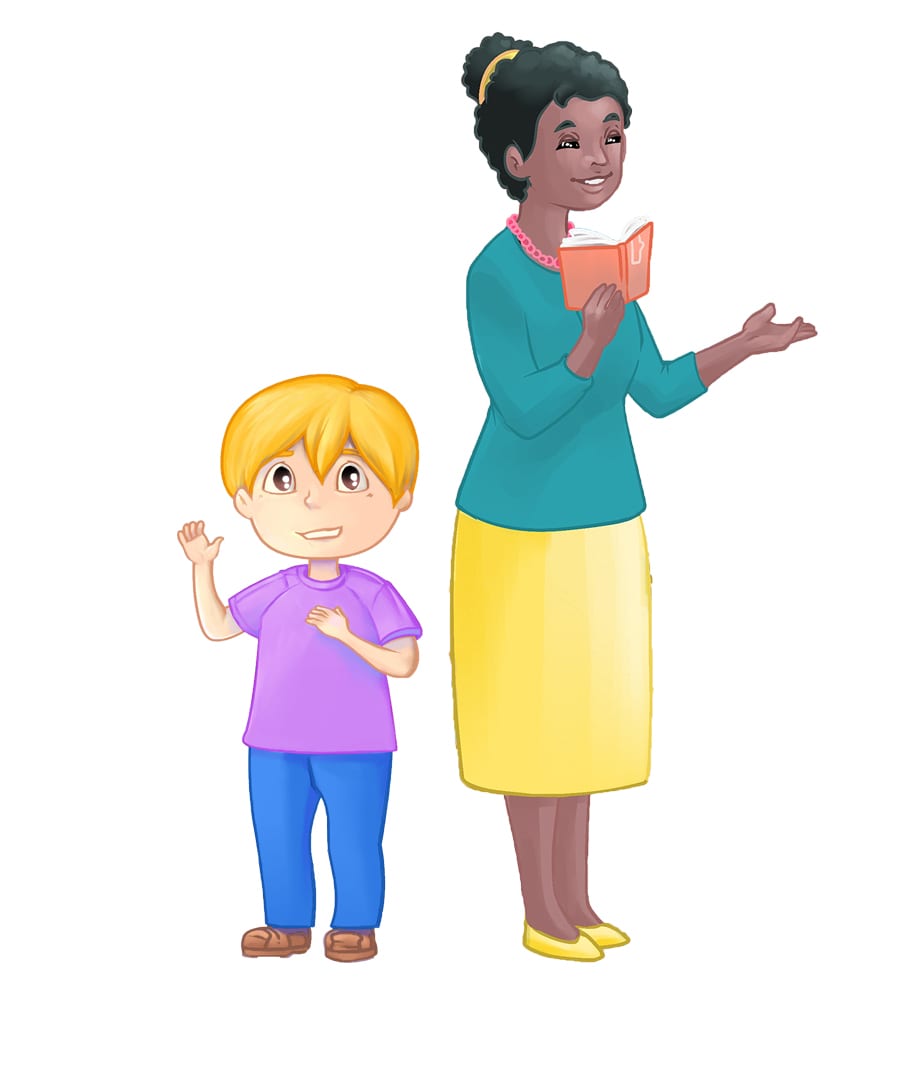 changing lives one bible verse at a time
Teaching Parables is a collection of personalized children's books that gives real life examples of biblical stories from the Bible to help readers to learn and build a foundation of good values, strong faith, and to share God's Word to generations to come
.
The Author.
Tiffiney is a newly minted author who has a strong faith in God and is dedicated to building the faith in young children and sharing God's Word to an upcoming generation. Tiffiney aims to remind adults and teach the youth of God's promises and his goodness. In her writings she shows her readers that they are loved, worthy, valued, and appreciated.
The Books.
Mrs. Christian's Daycare  is a home based daycare center that not only teaches the basic educational fundamentals but it strives to build your child's character, self-confidence and their personal relationship with God. Mrs. Christian believes that teaching a child the basics of the Bible is just as important as anything else in life.
What do you want to know?
In every book there are certain details that we all crave to know. Details about how Teaching Parables came to be or more background on the main character Mrs. Christian. To specifically answer those questions,  'Lets talk about it' by clicking below:
What People Say About The Books.
This book teaches everything that little kids should know . This story gives good inspiration for kids to achieve anything they want in their lives.
I love how this book incorporates scripture in a way that a child can understand. Could spark a great conversation after with parent and child.
A Must Have!!
This book is excellent for teaching kids at an early age the importance of having a relationship with God. In times like these, it is much needed. I don't have kids but I purchased for someone who does! Great job!!
Readers Favorite!
Ask, Seek and Knock (Mrs. Christian's Daycare) by Tiffiney Rogers-McDaniel is a profound and insightful book that will teach children to believe in God and have faith in Him in an engaging way without sounding preachy. The illustrations add clarity to what the author is trying to convey, and makes the topic palpable to readers. It is a good story to help children have faith in God and ask him for whatever they want in their lives because that is what God wants them to do; Ask, Seek and Knock. Tutors and parents can use this story for read-aloud and storytelling sessions in classrooms and at homes to teach children to believe in the power and presence of God in their lives. It is also a good story to use in Bible classes to teach them the concept of Ask, Seek, and Knock.
~Mamta Madhavan